Enjoy this healthy recipe which features Collagen, a key ingredient if you're concerned about inflammation.  Collagen helps in these areas:
Support for the health of your joints, tendons and connective tissue

Comfort and mobility support

Assistance in building muscle

Heart and blood vessel health support

Overall health with gut and promotion of healthy hair, nails & skin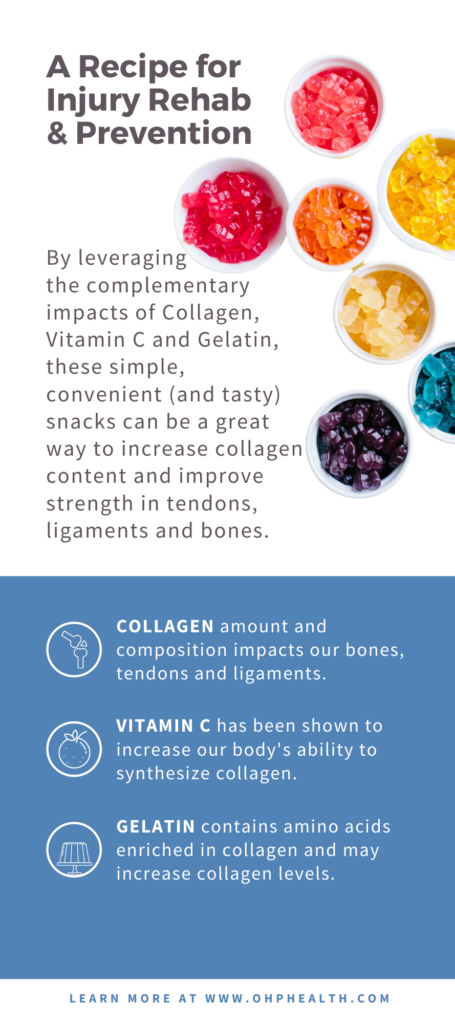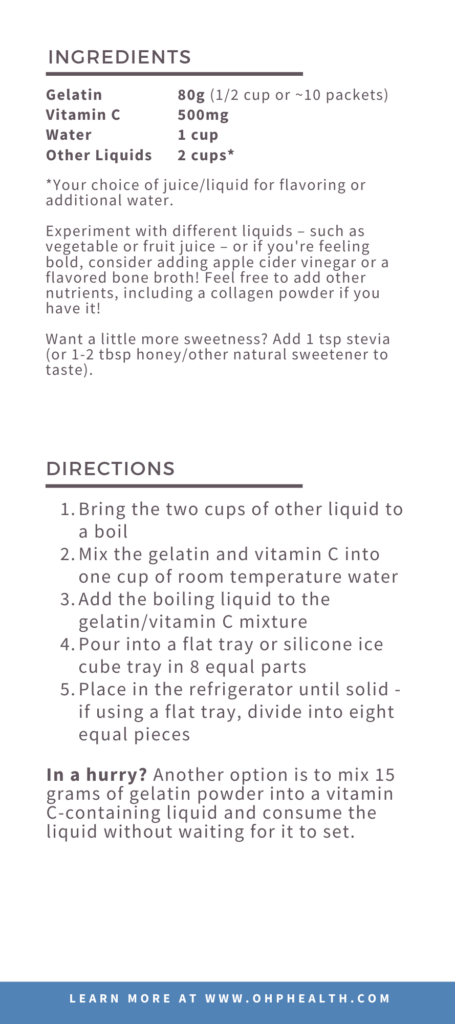 Enjoy the content?
Jump on our email list for free tips and insights delivered to your inbox monthly. No spam - just quick bites of value.