Membership Features
Join our membership for exclusive access to tools, resources and training to live a long, healthy life!
---
Expert Guidance
Learn from Dr. Yurth's 25+ years practicing orthopedic medicine specializing in sports, spine and regenerative medicine, and her 15+ years of clinical experience in longevity and healthy aging. Dr. Yurth teaches in a straight-forward, easy to understand way, giving you the insider's track to the latest tips and treatments available
Instant Access
You realize you need to make changes...but Where to Start? You will have instant access to our content library in the form of articles, videos and various other learning resources. You also get member-only access to our event calendar for courses, LIVE streamed events and other member-only benefits.
Proven Research
The strategies you will learn are backed by proven research. Hear what an orthopedic doctor, looking through a functional medicine lens would recommend to her patients. We'll show you the latest research, explained by experts working with patients on a daily basis in our medical clinic.
Content Library
View our member-only content which includes learning videos, research reviews, longevity tools, and more!
Courses
Guided course work for learning to take control of your health.
Events
View our member-only calendar with webinars and early access to in-person events.
LIVE Event Q&A
Use our LIVE event Q&A feed to ask questions and communicate with Dr. Yurth during LIVE sessions.
Member Support
Got questions? We're here for you.
What our members are saying...
---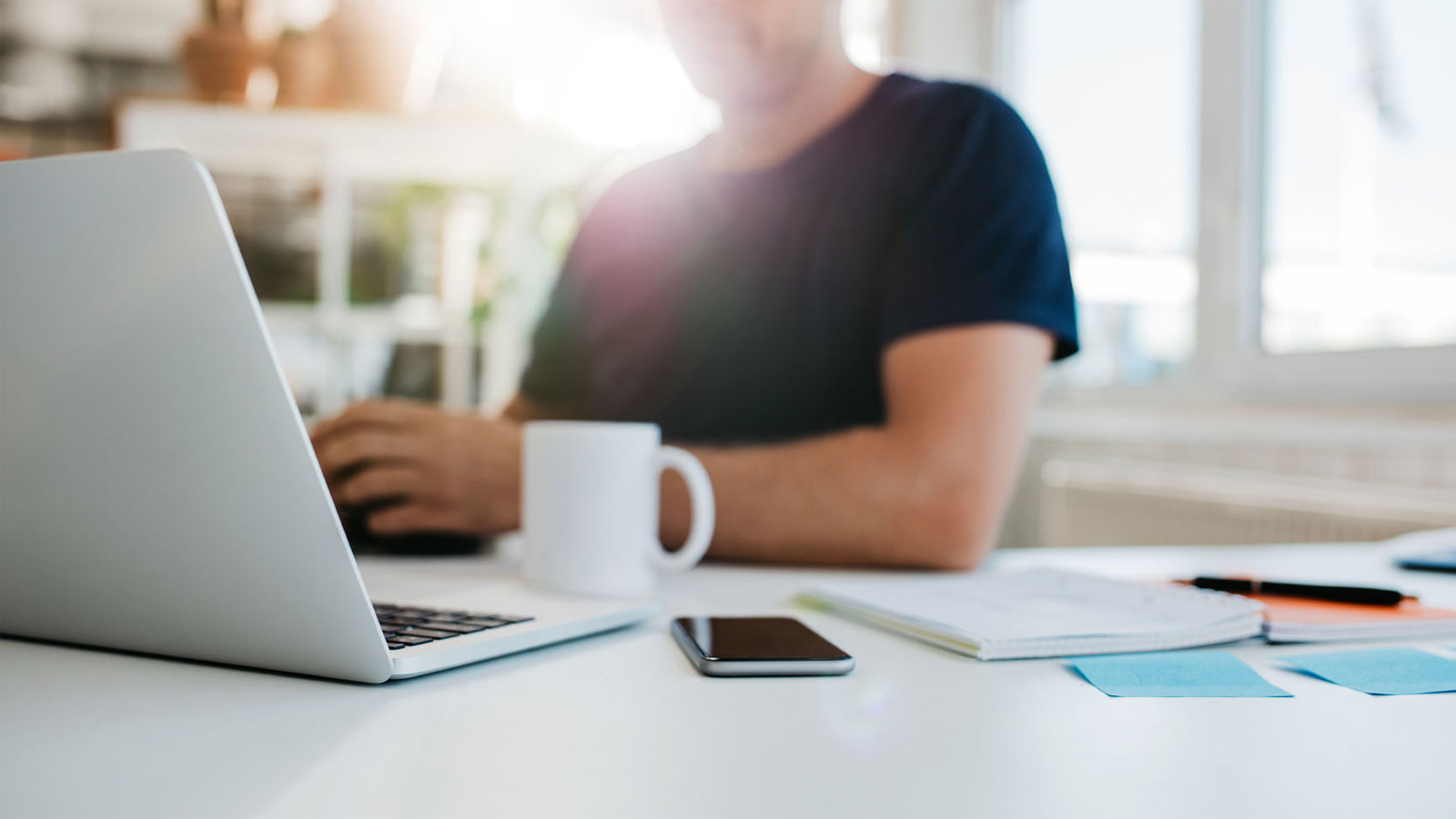 "You could do a testimonial webpage about me on the BLI website. Yesterday I ran the Pikes Peak Ascent in 2:50 (25th place, 2nd in the 50-54 age group). The West End 3K this year was the fastest I've ever done, and beat the All-American standard by 30 seconds. This is the best summer I've had in years, maybe BLI has something to do with that."
- T.D.K, 50 year old male
"Dr. Yurth, I am feeling so much better in the past week, I am ecstatic! I have my fingers crossed that I will continue to feel better, more energetic, balanced & more flexible with less stiffness & pain! I can't thank you enough!! I am making recommendations to my family, friends and patients to see you! I feel like I am getting my Life back!"
- M.W., 55 year old female
"After 2+ years of being passed around from specialist to specialist, I feel I have FINALLY found the person and place who can look at my situation with the "big picture" in mind. I can't really put into words how grateful I feel. She is truly amazing."
J.K., 53 year old female